Some other pages on our site you may enjoy ...

ESection is a free program for calculating and displaying spectral and other related analyses of sections of a speech signal. It can be used to demonstrate the different spectral properties of elements of speech. It can also calculate an LPC spectrum, autocorrelation and cepstrum analyses, and can display the signal as a waveform or as a spectrogram. It automatically finds formant and fundamental frequency values.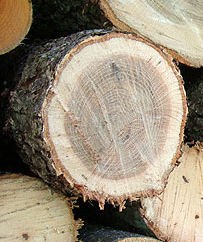 A tutorial that provides an elementary introduction to the mathematics of Logarithms.

FAROSON is a free program for displaying a real-time scrolling coloured pattern from speech sounds. The aim is to construct a pattern that reflects our subjective sensations of loudness, pitch and timbre. The program may be useful in teaching about the nature of sound sensation.